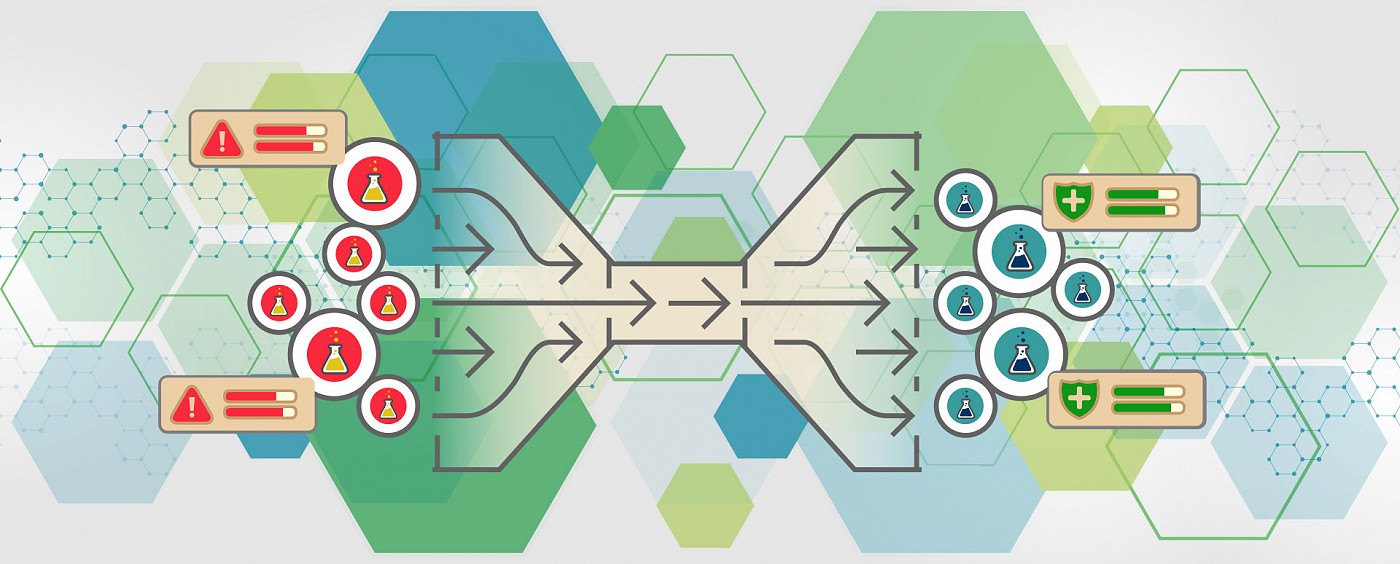 Certified products and accepted substances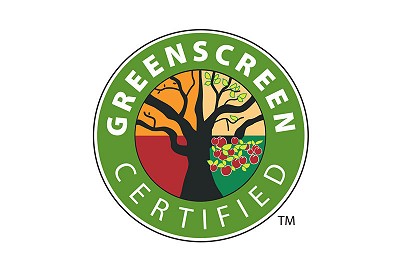 Knowing which products are safer for workers can be a complicated task for manufacturers, which is why GreenScreen Certified™ for Cleaners & Degreasers was created for all industrial applications, especially the electronics sector.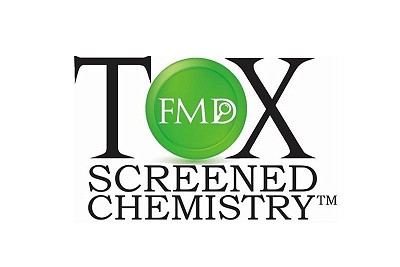 ToxFMD Screened Chemistry® evaluates chemical formulations across multiple industries and product sectors. A formulation's Screened Chemistry score easily identifies formulations that are safer for workers, consumers, and the environment.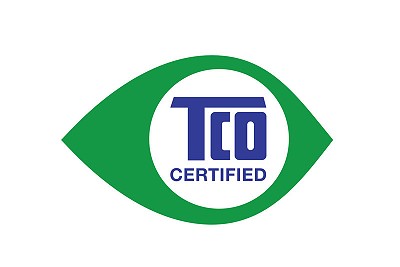 TCO Certified Accepted Substance List is a list of independently benchmarked substances that are approved for use in TCO Certified products and their manufacture.