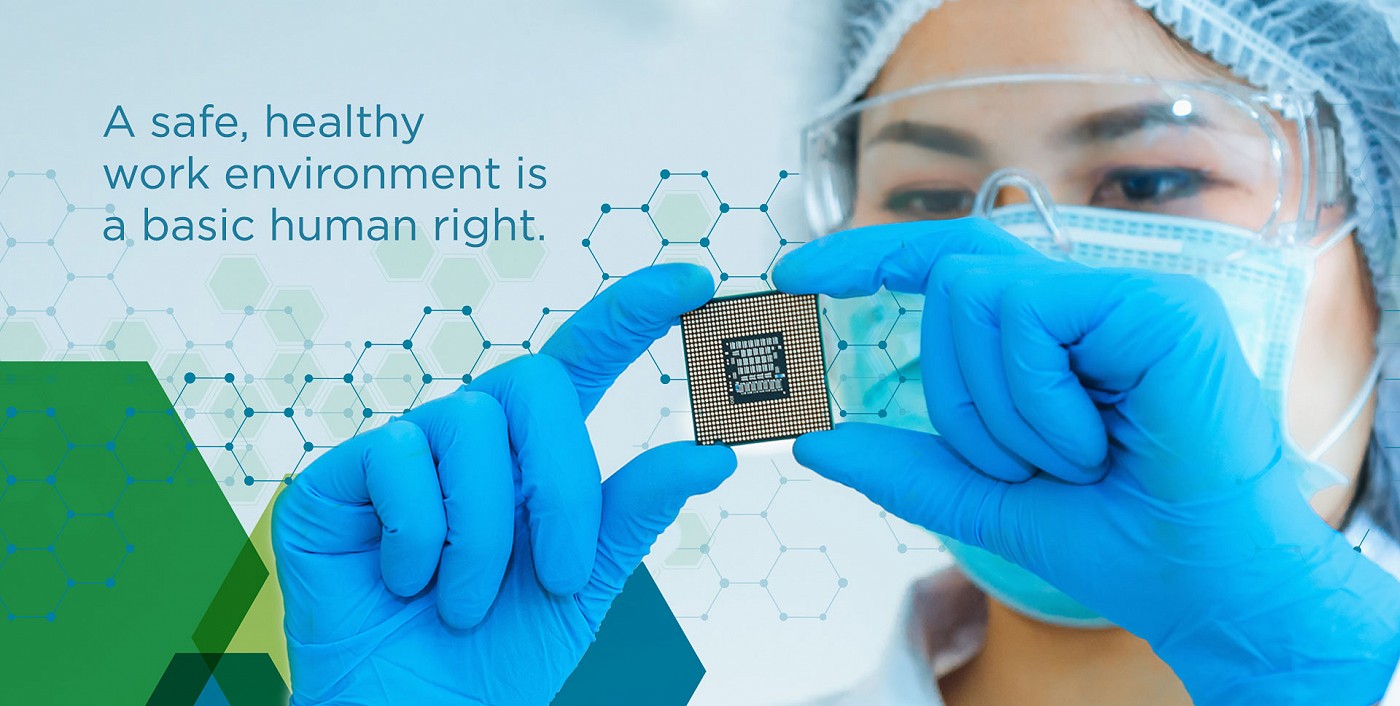 The Clean Electronics Production Network unites diverse stakeholders to understand, address, and eliminate workers' exposure to toxic chemicals in the electronics supply chain.
---
The Network
CEPN comprises more than 20 member organizations including electronics brands and suppliers, environmental organizations, labor and worker representatives, ecolabels, academics and public servants. The network launched in 2016 as part of Green America's Center for Sustainability Solutions.
Organization affiliations for identification purposes only.
---
Tools, Resources & Programs