GreenScreen Certified™ Cleaners & Degreasers for Manufacturing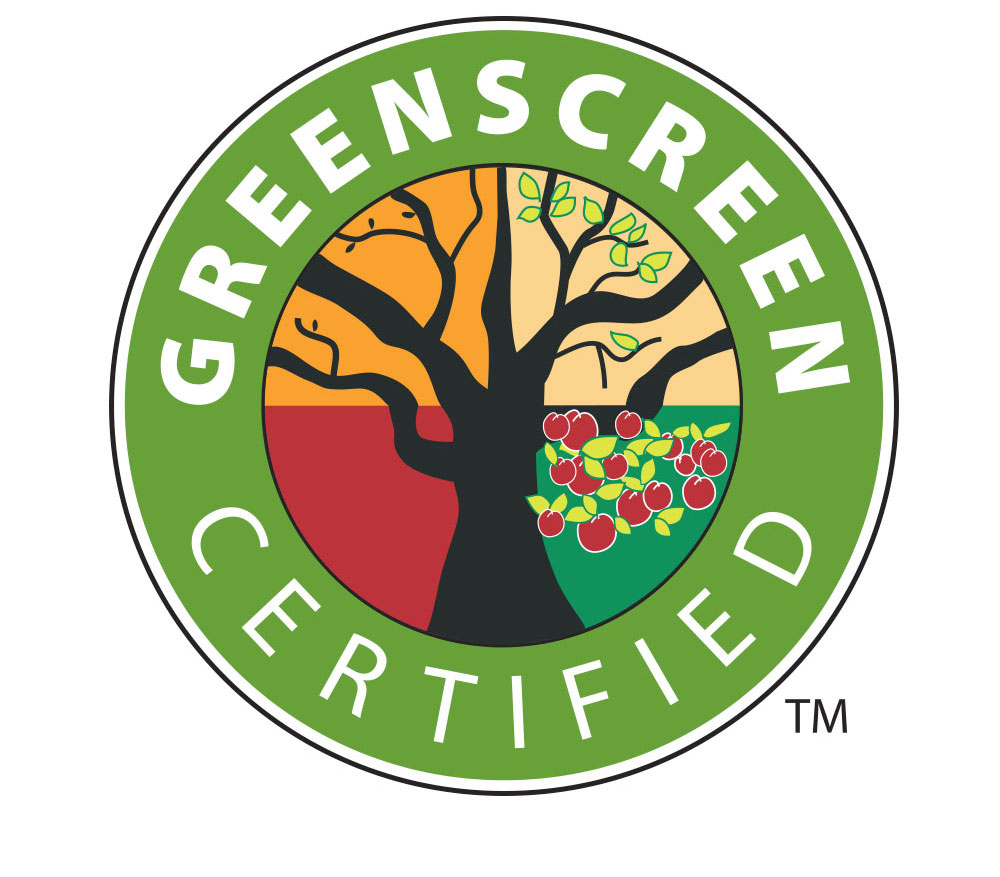 Knowing which products are safer for workers can be a complicated task for manufacturers, which is why GreenScreen Certified™ for Cleaners & Degreasers was created for all industrial applications, especially the electronics sector.
Clean Production Action developed the certification with Apple, who for years has used GreenScreen® for Safer Chemicals to assess and promote safer chemicals in their supply chains. GreenScreen Certified is a third party certification with three levels of achievement: Silver, Gold, and Platinum. All levels require manufacturers to disclose all intentionally added chemicals in the products; avoid PFAS and thousands of otherknown chemicals of high concern and defined chemical classes listed in the Restricted Substances List; meet skin and eye irritation requirements; and perform analytic testing for substances of particular concern. GreenScreen and GreenScreen Certified are registered trademarks of Clean Production Action.
---
GreenScreen Certified™ Cleaners & Degreasers