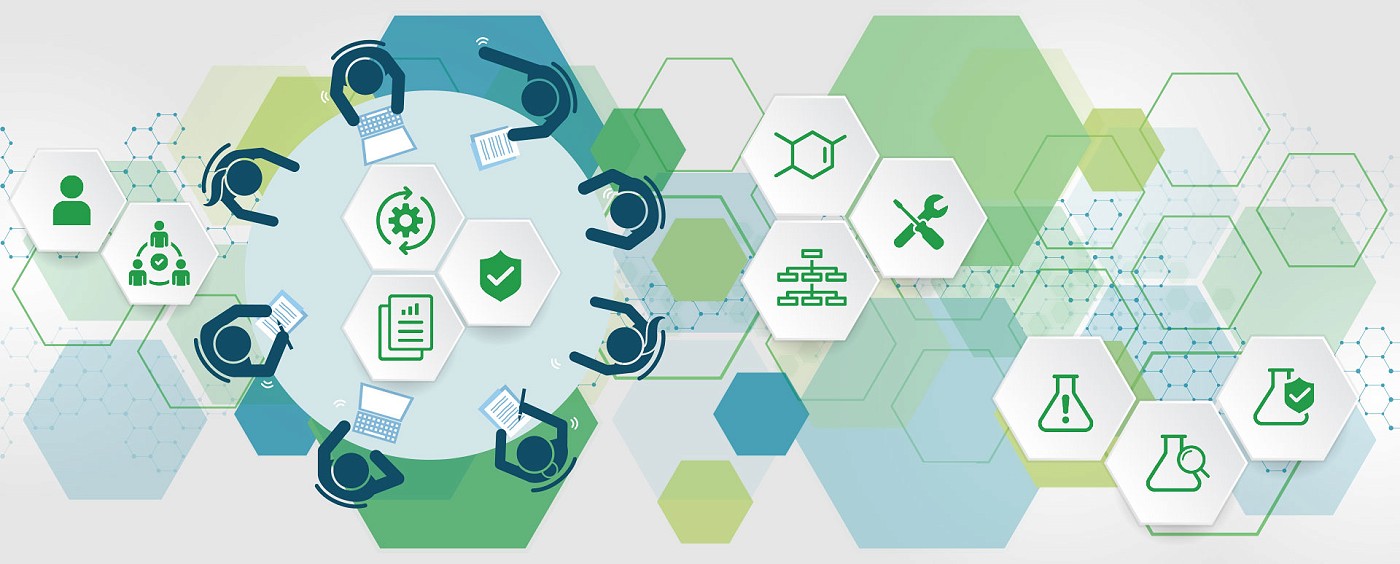 JOINT CHEMICAL SAFETY COMMITTEE GUIDANCE
Network Members have developed a Joint Chemical Safety Committee Guidance covering the key elements for developing and operating successful Joint Committees aimed at addressing chemical safety concerns in facilities. This guidance is broadly applicable to any facility working to strengthen chemical management safety systems such that the workers are consulted, informed, and able to actively participate in protecting their safety and health.
A Joint Chemical Safety Committee is an important communication link between workers and management. Active management involvement creates and maintains interest in safety and health, as well as establishes avenues for engaging workers. The Joint Committee is a critical piece of a comprehensive chemical management program.
Download the full guidance and various templates referenced throughout the document:
Guidance Document
Templates and Forms