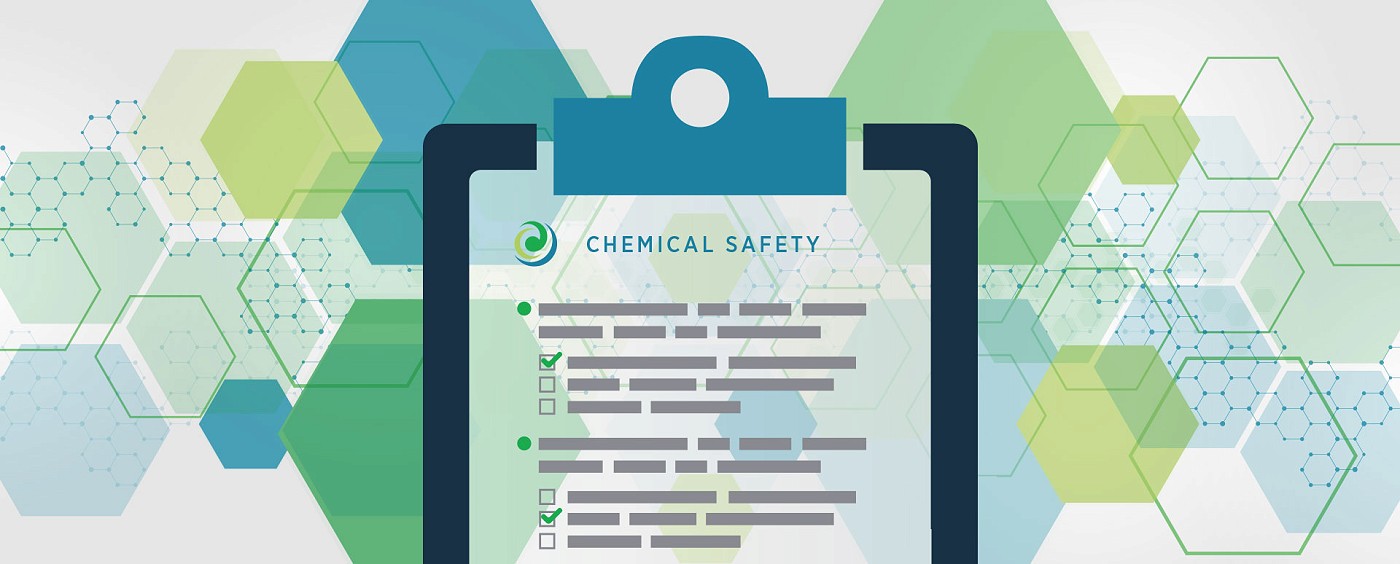 Worker Survey on Chemical Safety
CEPN's Worker Survey on Chemical Safety assesses employee awareness, effectiveness of chemical management training and worker engagement. The survey was designed for use by broader electronics industry as well as Toward Zero Exposure program Signatories.
The survey captures workers' perspectives on chemical safety systems in the workplace, supports workplace chemical safety and promotes a culture of worker informed chemical handling.  The survey contains 24 questions on topics such as systems for addressing chemical exposure concerns, how workers might make a suggestion or complaint, and chemical safety training and communication. It is available in English as well as 11 selected languages and can be downloaded from this website, below, and is also deployable via the RBA Voices Worker Survey Tool.
---
Worker Survey Forms (PDF)