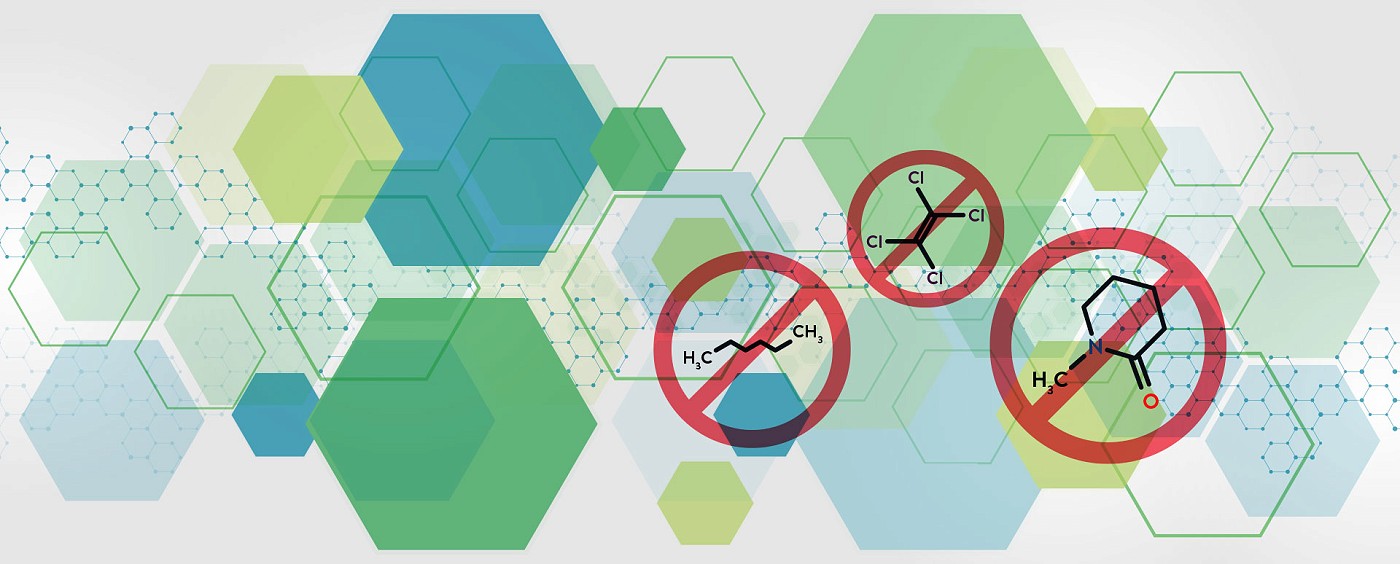 Second Round Priority Chemicals Selected
CEPN has officially identified our 2nd Round of Priority Chemicals. This round includes an additional 16 chemicals, joining our initial list of 9 process chemicals to be prioritized for elimination or substitution in electronics manufacturing. The chemicals were selected through a rigorous and transparent process conducted by CEPN members, stakeholders, and the CEPN Technical Review Board.
To identify the priority chemicals, the team began with a preliminary list developed from CEPN member companies' Manufacturing Restricted Substances List (MRSL), other publicly available MRSLs, information from CEPN's Process Chemical Data Collection (PCDC) Tool, and stakeholder nominations. The nominated chemicals were then researched and screened against CEPN's High Hazard Criteria, usage in the industry as solvents, and a high-level review of the potential availability of safer alternatives.
More information on CEPN's 2nd Round of Priority Chemicals is available on the CEPN website.