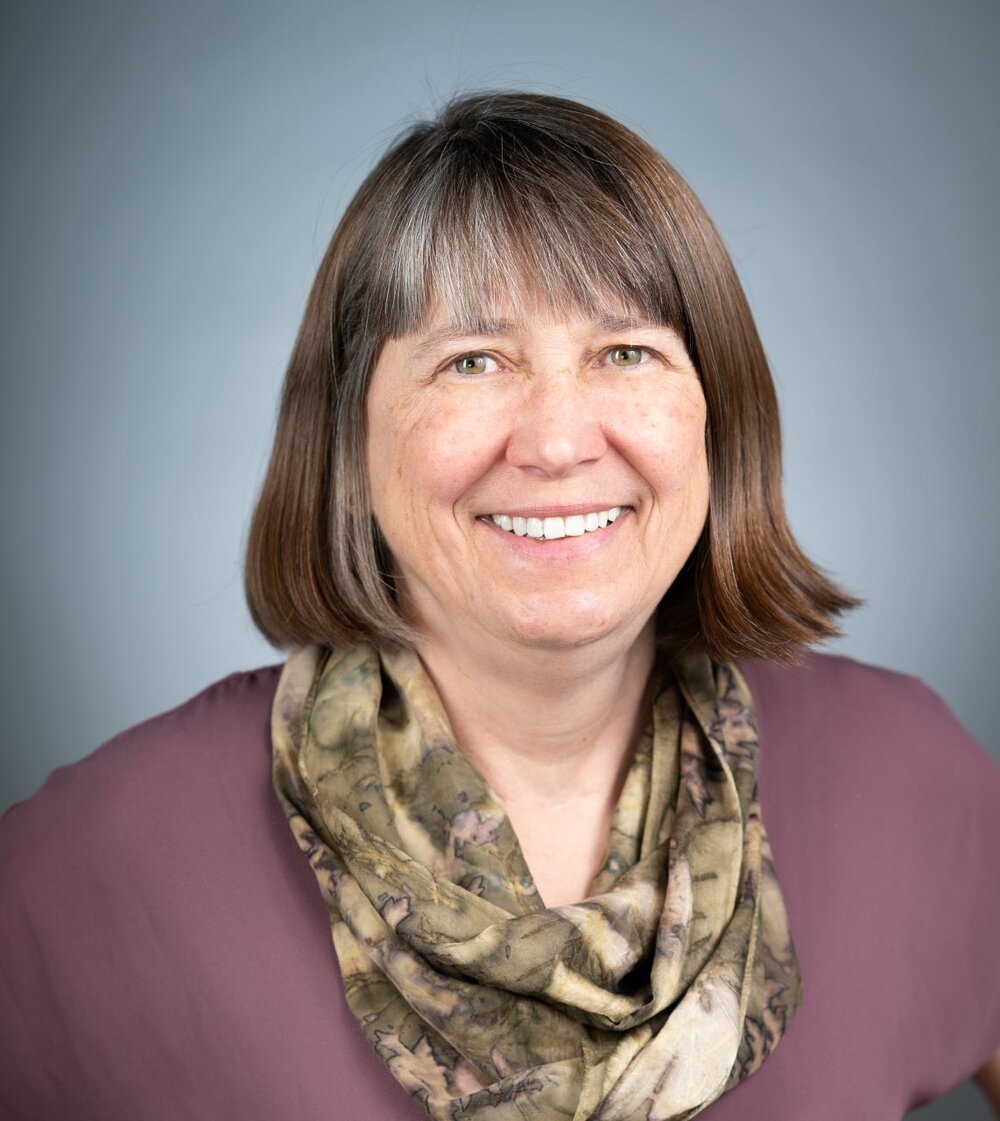 Updates
Toward Zero Exposure
CEPN Welcomes Mary Swanson to Lead Toward Zero Exposure
CEPN is thrilled to welcome Mary Swanson as CEPN's Senior Program Specialist, where she takes leadership for our newly launched Toward Zero Exposure program. Mary will manage the program execution including maintaining and refining program requirements, developing materials to effectively communicate and grow the program, as well as oversee third-party verification.
Mary brings exceptional leadership and operational experience in sustainability certification programs, green chemistry, electronics, and program management. She is joining us from Green Seal, a leading U.S. ecolabel used by manufacturers to show their products meet performance, health, and sustainability criteria. At Green Seal, Mary oversaw certification as vice president and directed the organization as interim president.
She has earlier experience at the University of Tennessee's Center for Clean Products where she was responsible for investigating cleaner technology substitutions assessment and coordinating efforts among the U.S. Environmental Protection Agency, the National Institute for Occupational Safety & Health, industry representatives and non-profit organizations. There, she also developed a life-cycle impact assessment method as part of a design tool for automotive manufacturing.
Mary has a bachelor's degree in Water Chemistry from the University of Wisconsin and a Master of Science in in Environmental Chemistry/Engineering from the University of Minnesota where she researched the atmospheric fate and transport of trace organic contaminants in the Great Lakes region.
Mary lives in Madison, Wisconsin.