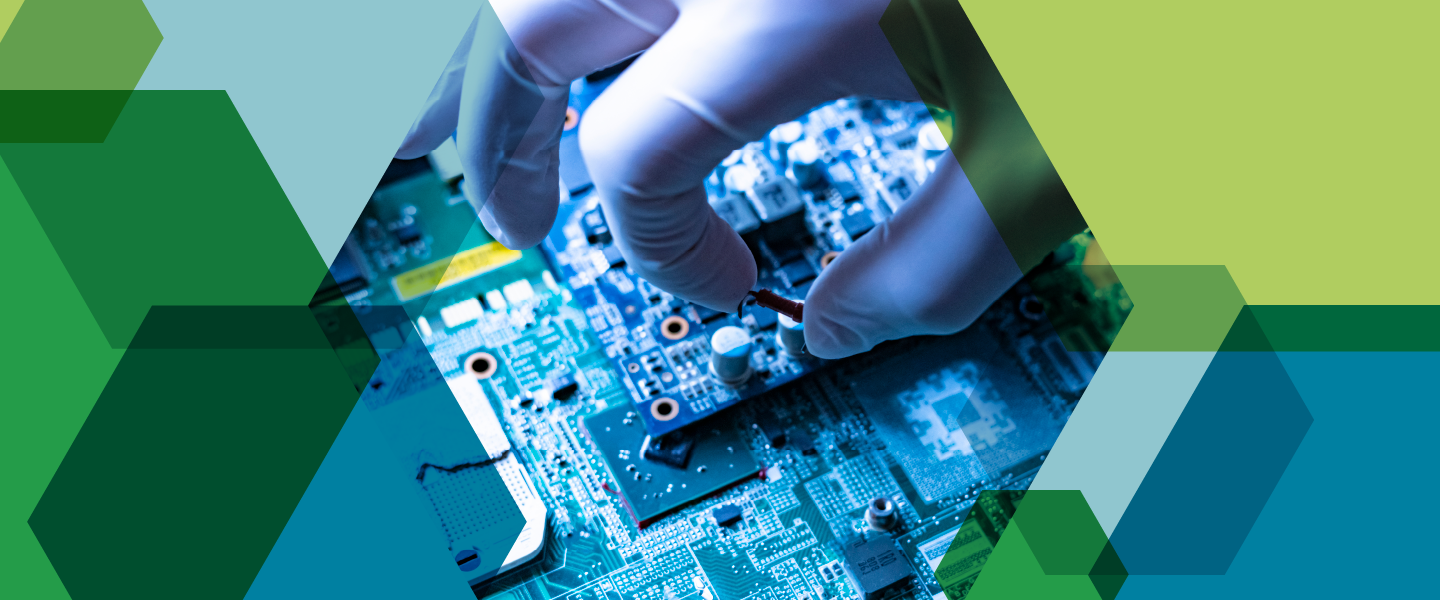 Updates
Toward Zero Exposure
Electronics Industry Leaders Advance Toward Zero Exposure to Workers Throughout the Supply Chain
The Clean Electronics Production Network is pleased to announce the Toward Zero Exposure program, which has been developed with noted sustainability and social responsibility leaders. As Founding Signatories, Apple, Dell Technologies and HP Inc., commit to accelerating existing efforts in chemical safety and boosting awareness of the need to improve chemical management practices across the global electronics manufacturing industry to eliminate workers' exposure to hazardous chemicals.
As members of a multi-stakeholder collaborative network including labor, health and safety advocates, these companies are leading by example. These Founding Signatories invite companies throughout the electronics supply chain to join their commitment to:
Prioritize the elimination or substitution of priority chemicals with safer alternatives and continue to protect workers until that is achieved
Collect data on the process chemicals used in manufacturing electronic products
Advance worker engagement and participation as an essential element of a best-in-class safety culture for managing process chemicals
Reach Deeper into the overlapping and complex electronics supply chain to reduce worker exposure to hazardous chemicals
Verify and Report to ensure progress toward implementing the commitments to strengthen accountability to workers, the public and other stakeholders
"These signatories' commitment represents groundbreaking progress in the protection of workers from hazardous chemicals in the electronics supply chain," said Alisa Gravitz, CEO of CEPN parent organization Green America. "The Toward Zero Exposure program's unique development through CEPN's multistakeholder consensus process creates an exceptional platform to leverage the enormous effort individual organizations have already put into protecting workers."
CEPN, a multi-stakeholder innovation network, unites diverse stakeholders including electronics industry brands and suppliers, labor and environmental advocates, governments and other leading experts to collaboratively understand, address and eliminate workers exposure to hazardous chemicals in electronics production. CEPN is a program of Green America's Center for Sustainability Solutions.
For more information, refer to our Frequently Asked Questions document or contact cepn@greenamerica.org. Media inquiries should be directed to media@towardzeroexposure.org.
Subscribe to CEPN's newsletter and find out more about the program's activities, origins and participants at www.towardzeroexposure.org.